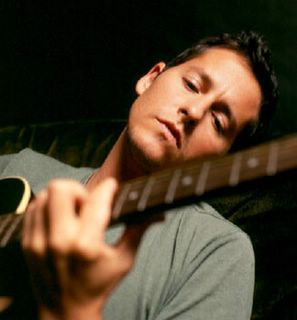 Josh Rouse
got a divorce, moved from Nashville to Spain, and wrote an album called
Nashville
that isn't about Nashville. It's certainly not country, but more an extension of his last CD,
1972
. What I have heard so far has been
delish
and even the normally snooty Independent gave him a good
review
.
This is music for adults who are over the drama and bullshit they once clung to as a form of entertainment.

Links
Rykodisk
has a nice sampler with the lovely (and jaunty) "Winter In the Hamptons" and 3 excerpts. Josh's
website
also has a 3-full-song sampler with one different song.
He will start touring the US in April.